Make Your Business
Shine on The Web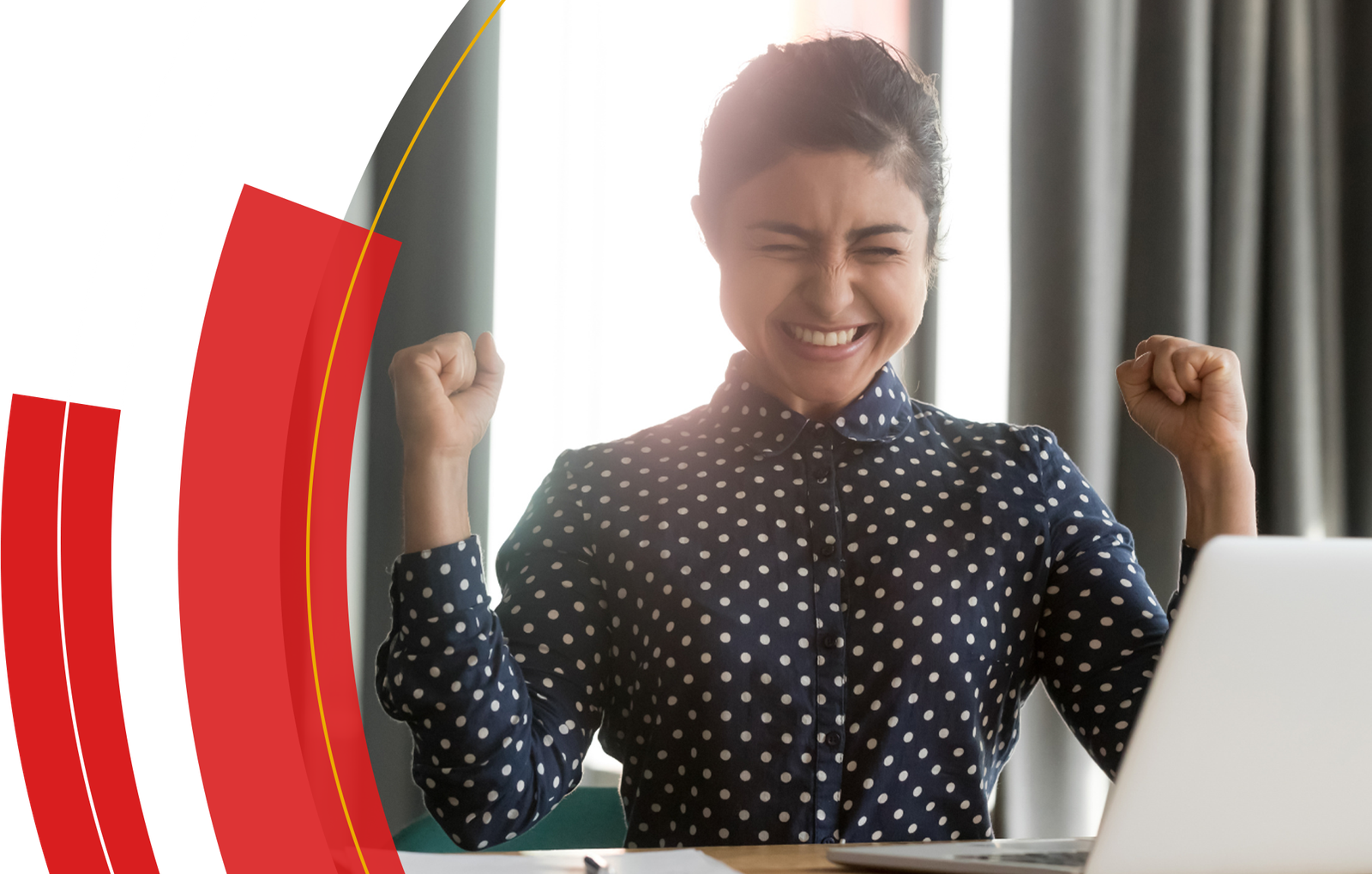 Make Your Business
Shine on The Web
We're a Global Digital Marketing Agency specialising in Lead Generation, Brand Strategy and Communication Design. Located in Bangalore, We are amongst the Top 25 Most Creative Media & Entertainment Companies in India. We create Upmarket Experiences for Brands through Digital Marketing and Branding.
In a short span of time, DC Studio has worked with companies like GE, United Breweries, HP GAS (Valueshoppee), DRDO, TEDx, NPS-National Public School, Poddar Jumbo Kids, St.Josephs University, Dayanada Sagar Institutions – DSI, Gleason, Ace Micromatic Group, Sagar Group of Hospitals, Apollo Hospitals & Apollo Telehealth, Sri Ganesh Jewels, Muliya Jewels & Many more. The wealth of experience gained from working with these conglomerates has supported us to acquire new projects and thrive as an organisation.
We have provided successful solutions for large, medium and small businesses, spanning all business verticals across India. Although DC Studio provides solutions to almost all verticals of businesses, our forte lies with extensive experience in major industries like Healthcare, Education, Jewellery, Real Estate, Software Solutions, Travel & Hospitality and Manufacturing Industries.
We have done exceptionally well on acquiring new clients and retaining the old clients front. We plan to expand and grow by covering all facets (360) of traditional and digital marketing channels.
At DC Studio, we aspire to be your ultimate growth partners. Let's Bring your Vision into Reality through Results Driven Digital Marketing.